Wine tasting with Deloitte
When
16. Oct 2023, 16:00
16. Oct 2023, 18:30
Where
Klubschule Migros, Bahnhofpl. 2, 9000 St. Gallen
Please login or create a free account in order to apply for this event.
Please upload a recent CV in your user profile order to apply for this event.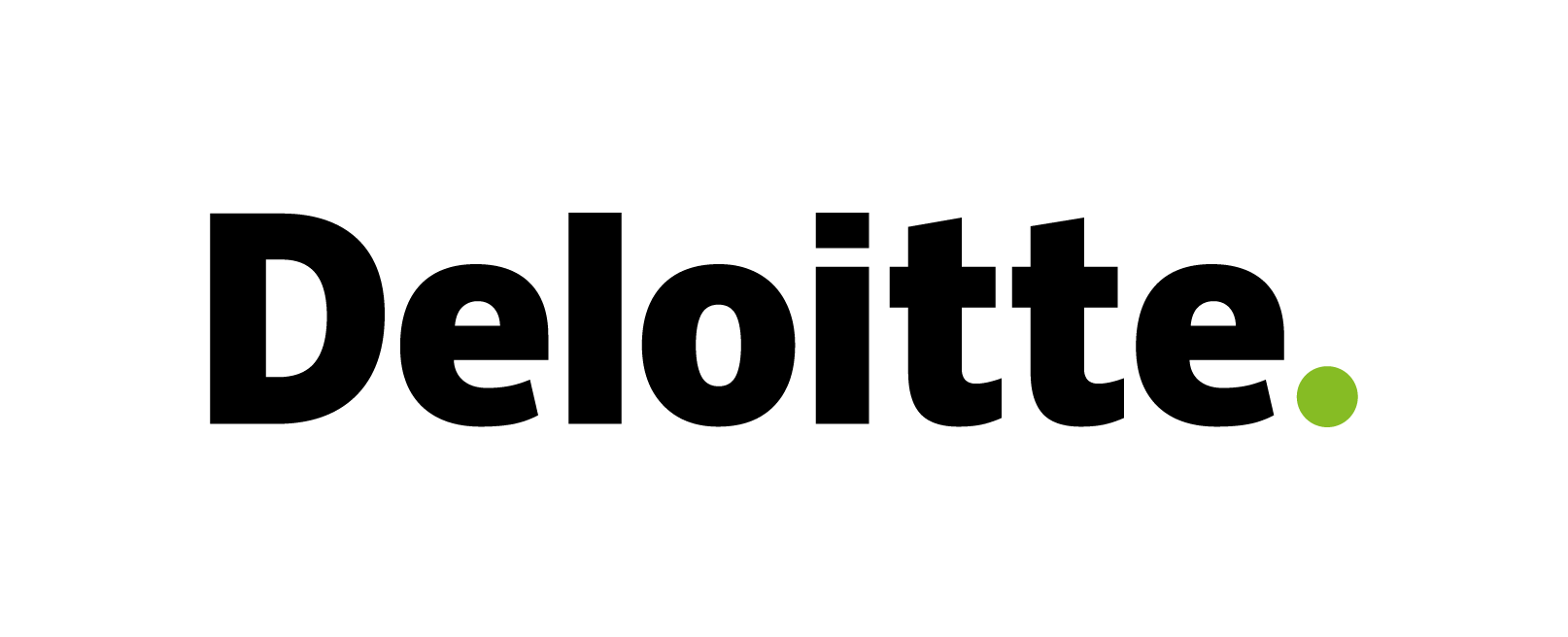 Wine tasting with Deloitte
Join us at our HSG Consulting Days Event and get the opportunity to meet our teams while
becoming an expert at wine!​
At this event, you will have the opportunity to enjoy a selection of exquisite wines and to get to
know us, ask all your questions and get an inside into being a consultant at Deloitte. ​
We look forward to sharing an hour of flavour with you. Come, raise a glass with us as we
celebrate the world of wine.​
Cheers to an extraordinary afternoon!


Note for applicants: By applying for this event, you agree that you may be photographed and that the resulting footage may be used to promote other Consulting Club events.
Date:
16.10.2023 16:00 – 16.10.2023 18:30
Location:
Klubschule Migros, Bahnhofpl. 2, 9000 St. Gallen