PwC Workshop: Exploring Commercial Due Diligence in Private Equity Deals and Value Creation
When
17. Oct 2023, 09:00
17. Oct 2023, 12:00
Please login or create a free account in order to apply for this event.
Please upload a recent CV in your user profile order to apply for this event.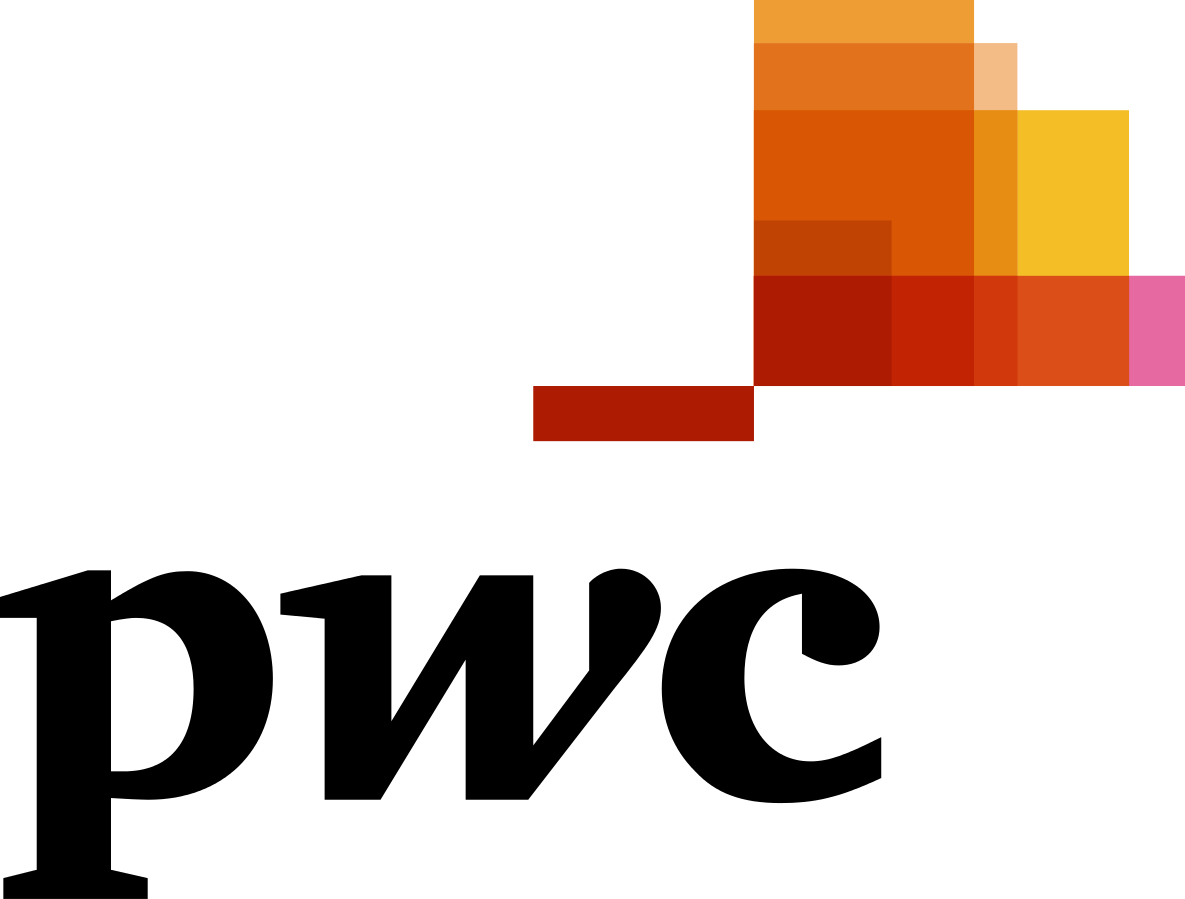 PwC Workshop: Exploring Commercial Due Diligence in Private Equity Deals and Value Creation
We will show you how a Commercial Due Diligence is carried out in the context of a Private Equity transaction and its challenges.

Leveraging an international case study, you will analyse the market, the competitive environment and the business plan and strategy of the target. Moreover, you will make use of Data & Analytics (e.g. data scraping, enhanced analysis tool) to uncover hidden market and competitive insights. In doing so, you will determine the feasibility of the targets set out in the business plan and show their effects on the financials.

It will also be critical to analyse the risks and opportunities in the areas of purchasing, production, logistics and sales, as well as research & development. This will give you an overview of the target's operational strengths and weaknesses and their impact on the financials. With your expertise, you will assist the buyer in the operational and financial aspects of the potential acquisition and in later contract negotiations.


Note for applicants: By applying for this event, you agree that you may be photographed and that the resulting footage may be used to promote other Consulting Club events.
Date:
17.10.2023 09:00 – 17.10.2023 12:00
Category:
Workshop with Apéro