Incorporating Sustainability into the Core Business
When
20. Oct 2023, 13:00
20. Oct 2023, 16:00
Please login or create a free account in order to apply for this event.
Please upload a recent CV in your user profile order to apply for this event.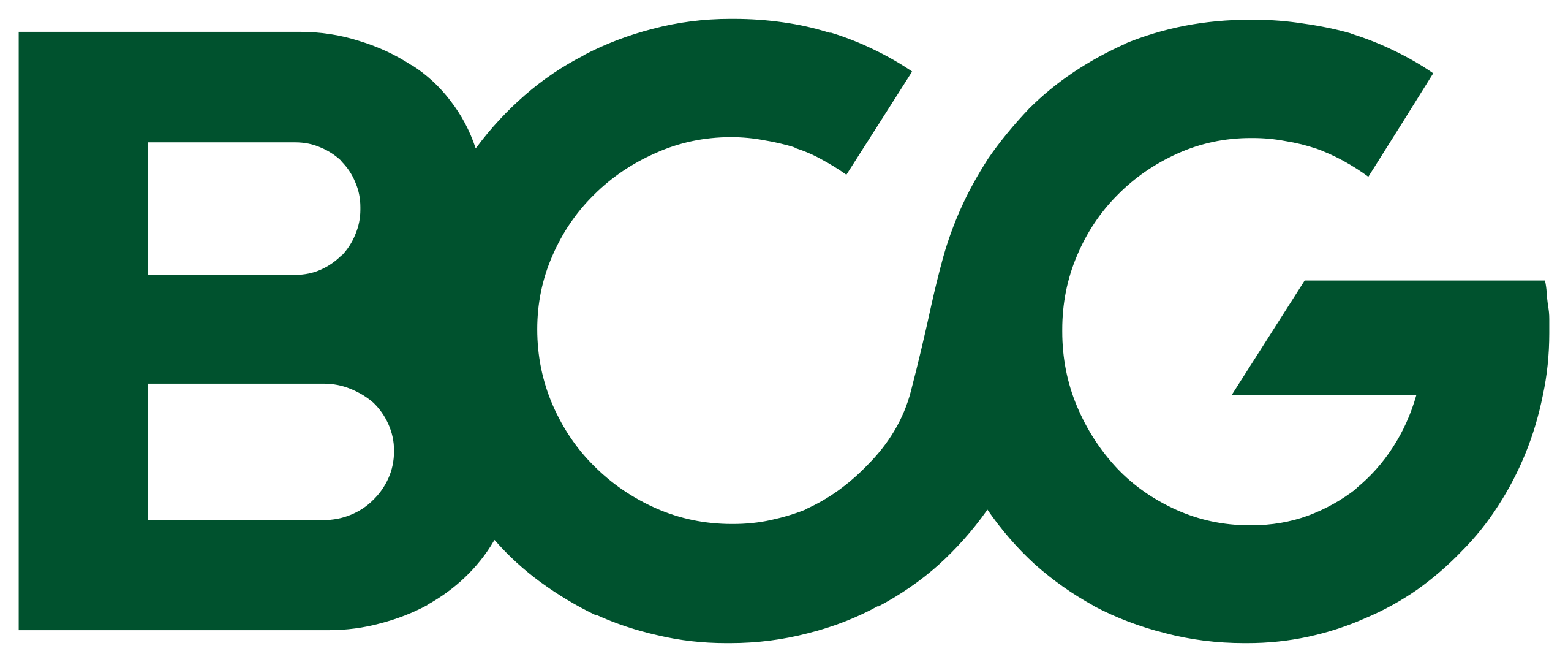 Incorporating Sustainability into the Core Business
The world is changing rapidly, and businesses, organizations and governments are at a defining moment to act on sustainability. We at BCG know we can make the greatest impact through collaboration with our clients, as our diverse, global teams help them tackle today's most urgent challenges. We are convinced that those that lean in and embrace sustainability in the short term will have the benefit of advancing. Those that lean out – declining to integrate sustainability into how they survive and thrive – should carefully weigh the cost of that trade off in the longer term. Join our workshop and get to know BCG while working on a real-life sustainability case, experiencing firsthand which challenges our clients face. Join us in developing solutions that go beyond corporate sustainability initiatives – that embed sustainability into core business and strategy. Crack the case with your group of peers and your dedicated BCG coaches. Afterwards, you will have the opportunity to ask all your remaining questions and connect with your fellow participants and BCGers.


Note for applicants: By applying for this event, you agree that you may be photographed and that the resulting footage may be used to promote other Consulting Club events.
Date:
20.10.2023 13:00 – 20.10.2023 16:00
Category:
Workshop with Apéro