Dare to crack the consulting case
When
18. Oct 2023, 09:00
18. Oct 2023, 12:00
Where
SQUARE, Room "Credit Suisse Co-Creation Space" 11-1091
Please login or create a free account in order to apply for this event.
Please upload a recent CV in your user profile order to apply for this event.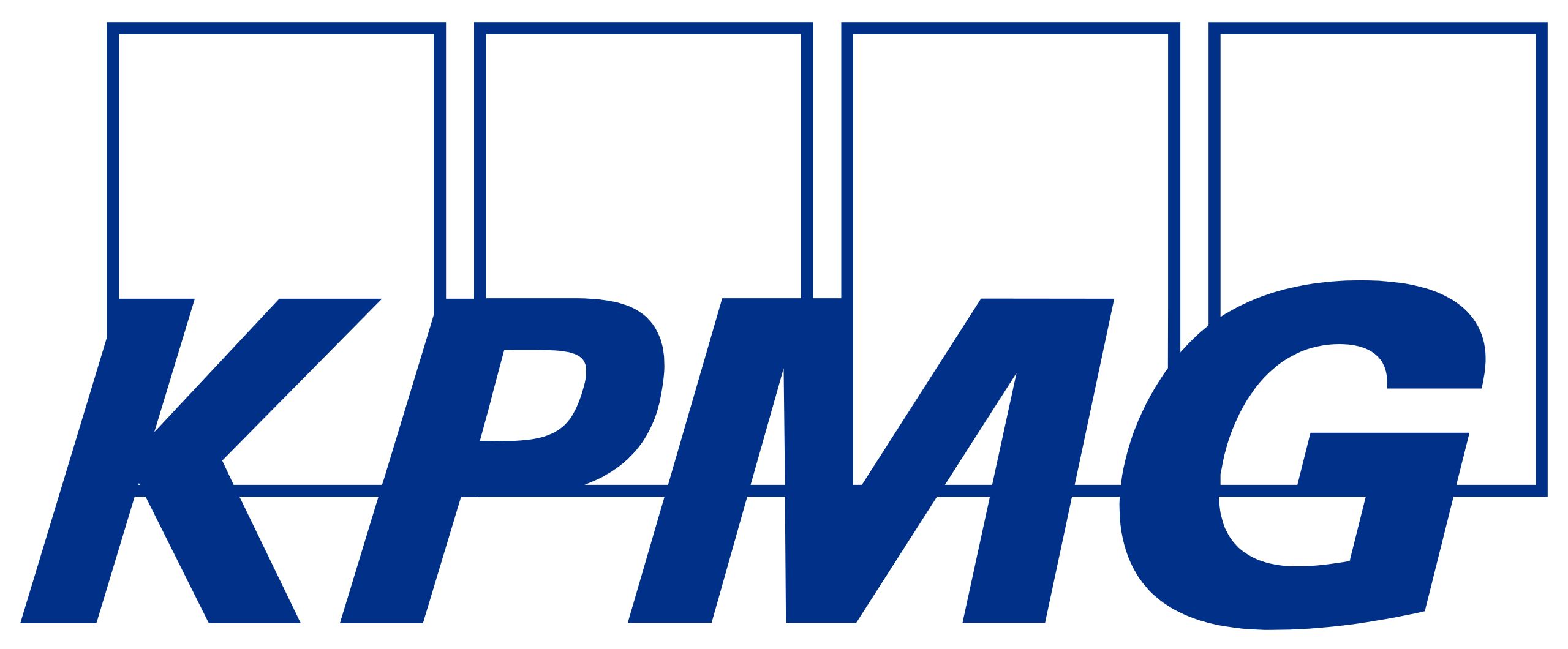 Dare to crack the consulting case
Have you ever been curious about the daily routine of a consultant at KPMG? Now is your chance to participate in an interactive case study with KPMG's Transaction Services, where you can experience the day-to-day challenges faced by consultants and the diversity of activities within Deal Advisory.

The Transaction Services Team is an integral part of KPMG's Deal Advisory department. We provide guidance to our national and international clients spanning various industries as they navigate their complex strategic M&A endeavors. Drawing on our due diligence insights, we assist clients in negotiating favorable purchase terms, mitigating risks, and realizing their strategic objectives. Together with our clients, we ensure the successful completion of their transactions and the creation of enduring value for their stakeholders. Register now and dive into the dynamic world of Deal Advisory. We look forward to meeting you!


Note for applicants: By applying for this event, you agree that you may be photographed and that the resulting footage may be used to promote other Consulting Club events.
Date:
18.10.2023 09:00 – 18.10.2023 12:00
Location:
SQUARE, Room "Credit Suisse Co-Creation Space" 11-1091
Language:
German & English